Tour | Circuit
Jet Ski
Rent
Costa Brava
Platja Gran de Platja d'Aro
Give Experiences as a Gift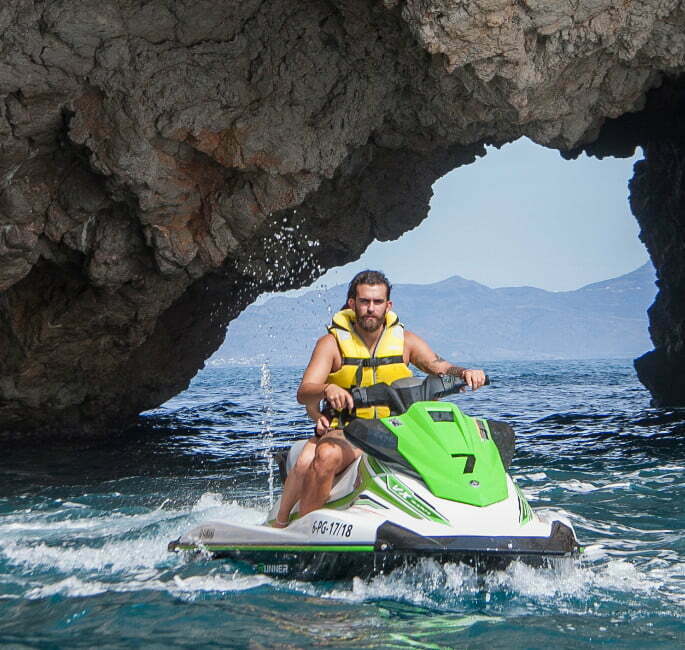 in a few words...
The Best Experience in Platja d'Aro
Rent a jet ski at Jet Ski Platja d'Aro – Costa Brava alone or with your family or friends. Our jet skis are for two people, so you can share the experience for the best price 2×1 What more could you ask for?
Live the unique experience of enjoying the Mediterranean, discovering the caves of the Costa Brava and the secret corners while driving a jet ski with our Tours.
Discover also our Circuit for jet skis, unique in Playa de Aro, so you can try this water sport at full speed!
You will find us at:
Book now. Summer flies by and you won't want to miss this opportunity.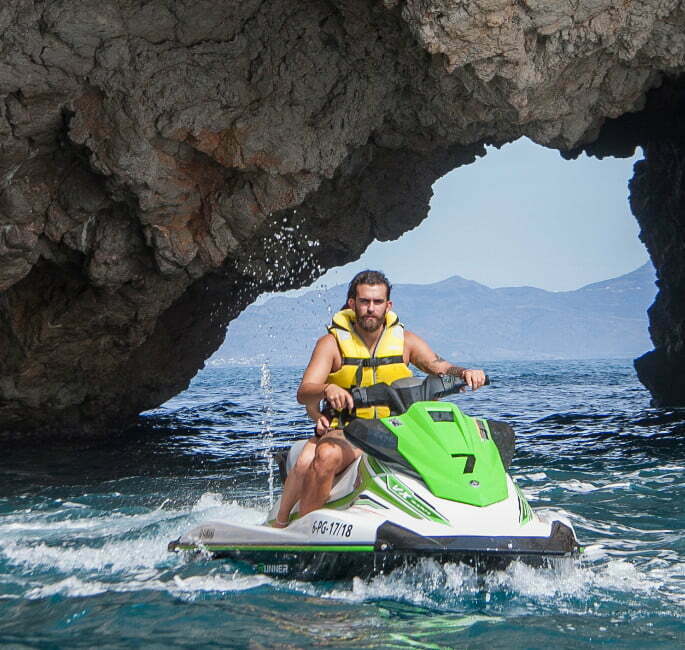 what our customers are saying
"Very attentive, the bikes are brand new. A totally recommendable experience."
"A highly recommended experience. Adventure and adrenaline with the bikes, service and bikes a 10! They have Yamaha jet skis. We went 2 times last summer and in this next one we will repeat for sure."
"Incredible experience. Despite a short delay, the team was kind enough to give us an extra 15 minutes. Friendly team and an experience to do more in life. I recommend it 100%."
"Amazing group outing along the coast and very good treatment from the staff! We will repeat for sure."
the secrets of the Costa Brava
With our Tours you can discover the best places of the Costa Brava in a special way.
Have fun, feel and enjoy the best experience of Playa de Aro.